Baby Christening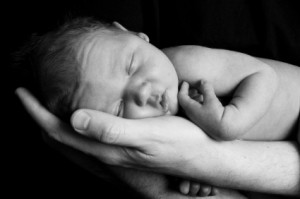 Welcome the newest addition to your family with a Baby Christening or Baby Blessing.
What more precious gift is given, through the deep uniting of you and your loved one – two people who love each other – than the birth of your sons or daughters? A human blend of each of you, and a spiritual gift of Life.
Welcome new family members in the way that is as individual as you are, with a personalized Baby Christening ceremony or Baby Blessing Ceremony, bringing them into the world as the loved and essential beings that they are.  Enjoy and remember this momentous occasion through a custom ceremony that brings you, your child, and those important to you, together in a joyful "Welcome!"
I invite you to contact me any time to discuss plans for your special ceremony!
(604) 831-7738
wendy.sacredceremonies@shaw.ca