Ceremonies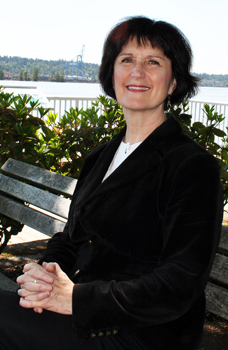 As your ceremony officiant, I will guide you through very important events in your life.  My inter-denominational faith and licensing opens the door for me to perform your ceremony completely personalized to your needs, tastes, desires and heart. Whatever your spiritual beliefs, Love is the common thread in whichever service/ceremony you require.
I care. And, I am deeply committed to create a ceremony for you that will be beautiful, and which will continue to elicit memories that bring a smile to your face, and warm reminders to your heart.
I consider your ceremony a privilege to perform.
Feel free to use the links below for more information on each type of ceremony:
Wedding Ceremony | Baby Blessing | Memorial Ceremony
Renewal of Vows | Divorce Ceremony | Pet Ceremony